Meet the Staff of HAir on MAin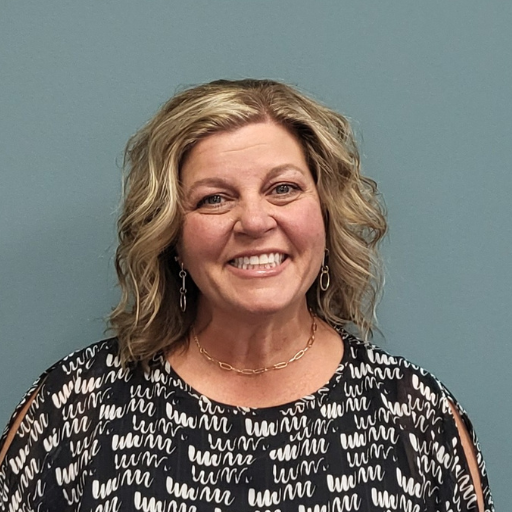 Andee Nettles
Owner
I began my career as a stylist in 1989, and have such a passion for all chemical services. I especially enjoy customizing color formulas, performing the Keratin smoothing treatments, and giving permanent waves.
The greatest compliment a salon can receive is watching clients leave with a burst of confidence and energy!
As owner of Hair on Main, your decision to visit us is a choice we deeply appreciate!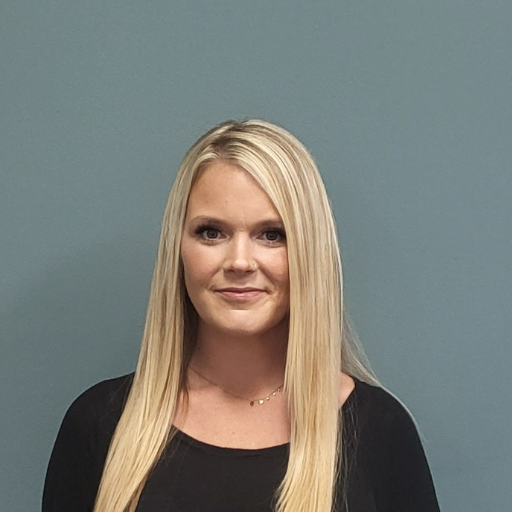 Ashley Sutton
Receptionist and Salon Coordinator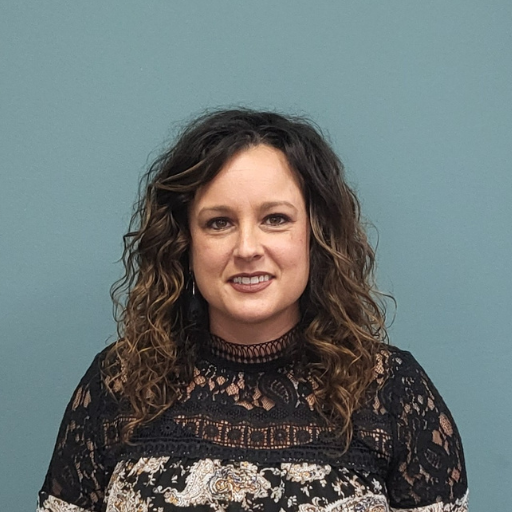 Rebekah Bellamy
I am a born and raised local of North Myrtle Beach. I've been doing hair since 2006. I love aspects of my career. I specialize in Matrix color, razor cuts, Hot Heads Extensions, Keratin Smoothing System and love doing short fun women's cuts. I look forward to making your hair beautiful and healthy.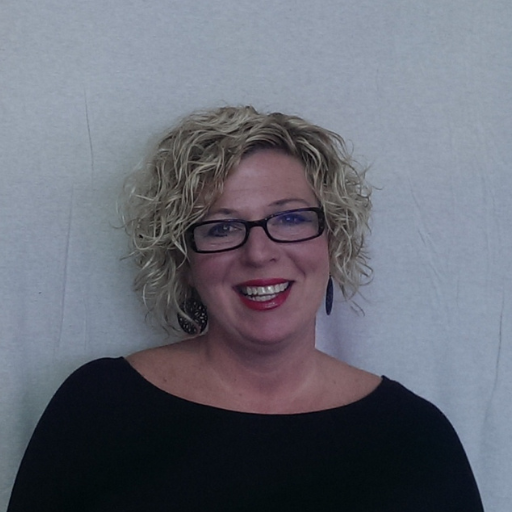 Leanna Rowles
Nail Technician
Originally from Virginia, I now call North Myrtle Beach home. I am a licensed Nail Technician with over 30 years experience. I've been at Hair on Main since 2006. My specialty is spa manicures and pedicures using only the finest creative products.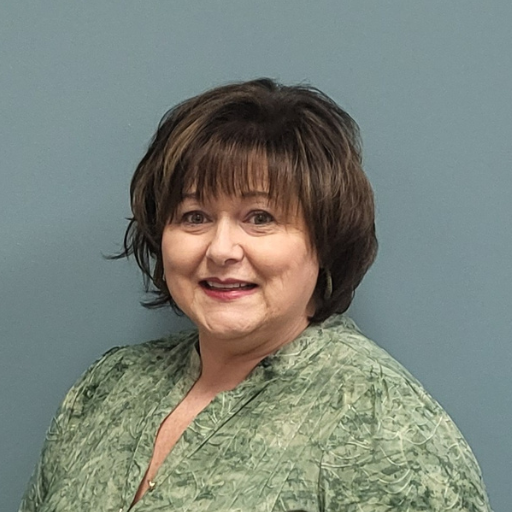 Lynn Coley
I have been a licensed hair designer for thirty years. I am certified in Keratin Smoothing Systems and Hot Heads Hair Extensions. I specialize in hair color and many hair styles. I will teach you how to use products, maintaining your hair in good condition and the proper way to use tools so that when you leave the salon you can still achieve that style on your own. I attend many classes and hair shows throughout the year in and out of town to bring you the newest trends. As a hair artist my goal is to keep learning and bring new ideas to the salon.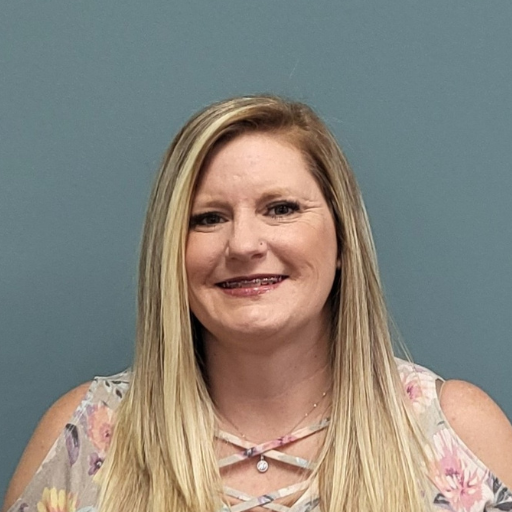 Kistell "Kee" Carter
I have been a Licensed Cosmetologist since 2004. A local to the beach, I started my journey with Hair on Main in 2008. My specialties include but not limited to color, hi-lights, razor cuts and Keratin Smoothing Systems. I have two precious children that make my everyday brighter. Last, I am committed to continuing my education and our scheduled time together at your appointment. I look forward to providing you with the best service possible. Please call and book your appointment with me today!!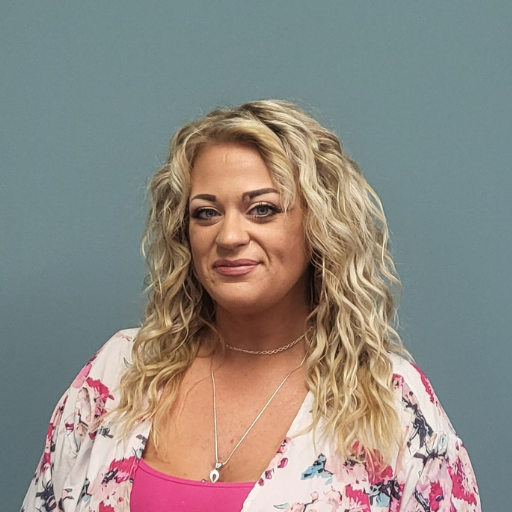 Candice McLamb
Hello! My name is Candice and I have been at Hair on Main since 2014. Although newer to the salon I have been licensed since 2006. Hair is my passion! I love trying new things and learning new techniques to keep up with the current trends. My favorite things to do are experiment with new colors (natural or fashion), trendy cuts, hair extensions, Keratin Smoothing Systems and facial waxing. I love what I do and my clients become a part my extended family so making them happy is my biggest priority. Hope to see you soon!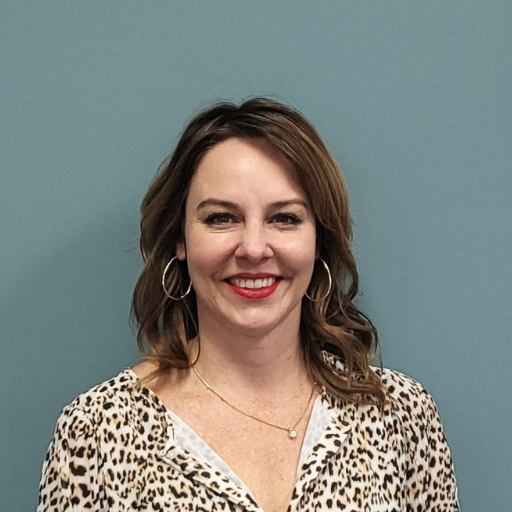 MacKenzie Comer
Hello, I am Mackenzie Comer. I moved here, and started at Hair on Main in 2020. I am originally from Wilmington North Carolina and have two boys, Finn and Ryder. I have been a licensed cosmetologist since 1999. Hair on main is definitely one of my favorite salons I have ever worked in. Even though I'm a brunette, I have a passion for creating hi-lighted blondes. I enjoy giving a great precision cut, but can design unstructured looks as well. I am classically trained and specialize in mens scissor and razor cuts. I am also certified in Keratin Complex, and love the results their product delivers. I am also a Matrix and Redken Color Specialist. I take a lot of time with my clients and work hard to understanding and listen to their needs. Come see me for a fun hairstyle!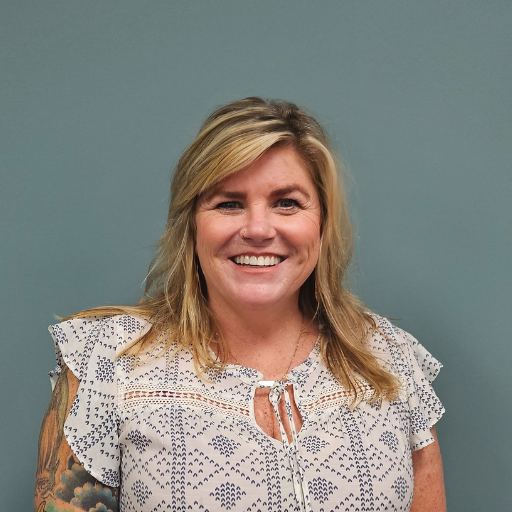 Leila Faries
Hey, I'm Leila! I had my own salon for 23 years in Salisbury, NC before deciding to move. I love doing hair. Me and my shears have been busy since 1999. I pride myself on fabulous color, precision cuts and great customer service. I truly care about the hair you wear, so come sit in my chair. I hope to see new faces soon!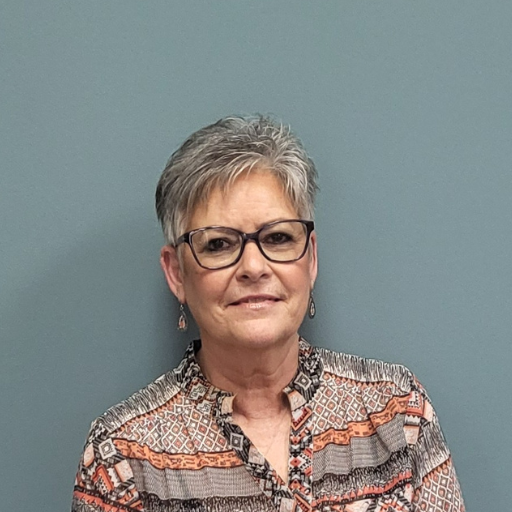 Sharon Knott
I moved to North Myrtle Beach in 1976 from Winston Salem, NC. I began my career as a Master Hair Care Specialist in 1978. I have been with Hair on Main since 2006, where I thoroughly enjoy my work in hair styling and the great group of ladies I work with!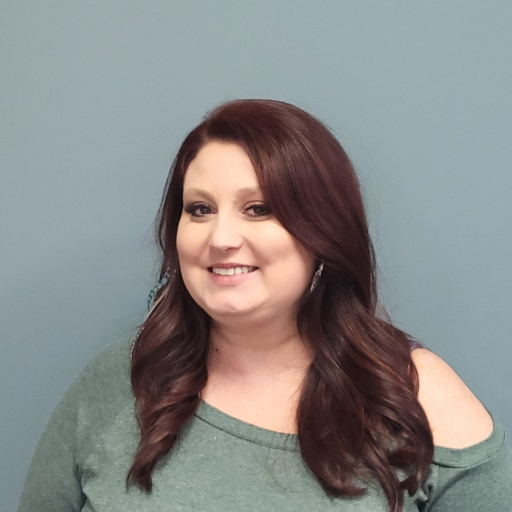 Misty Burdette
Originally from Upstate, SC, I now call North Myrtle Beach my home. I have been a licensed Cosmetologist since 2005, 18 years! It's a passion not just a job. I specialize in all types of color techniques using Matrix color. I also enjoy curly hair, razor cuts and many styles. I am happily married to my husband with one amazing daughter and one sweet son. When I am not making people beautiful, my time is devoted to them. I hope to see you soon!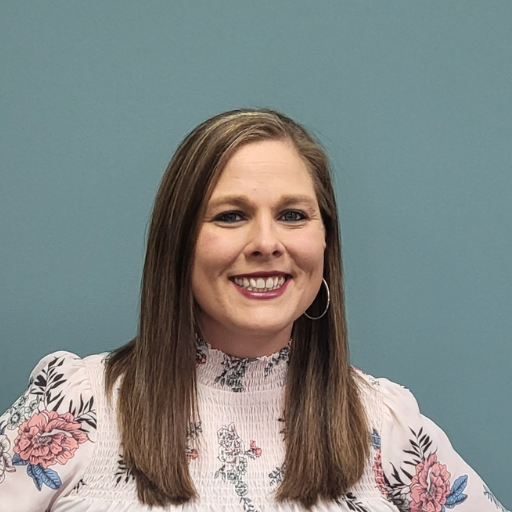 Danna Watts
A native to the area, I have been a licensed Cosmetologist since 2012, but have been with Hair On Main since 2009. If you're looking for a stylist with an honest, energetic, caring, and attentive personality then I'm the right stylist FOR YOU!! Specializing in Lanza color and many different hair styles, I love trying new techniques, products, and styling tools. I attend classes yearly to help further my education and help to continue to bring the latest trends to the salon. I absolutely love my career and the wonderful ladies I work with! Look forward to meeting you and helping you achieve your new look. Contact us today to book your appointment with me!
Macy Johnson
Small Town Local Girl at Your Service
I am currently the youngest among the stylists here at Hair on Main. I am updated on all the latest balayage and foiling techniques. I specialize in blonding, curly hair and balayage. I graduated from Strand College of Hair Design. I am goofy, fun and very personable, always striving to create a relaxed and enjoyable experience for my clients. I'm excited to welcome new faces and build relationships with new clients.